Open Friday 11 am - 6 pm, Saturday & others by appointment

Showing June 5 - 30, 2011

IN TENSE

BY

Paddy Campanaro

Opening Reception on June 5 at 7:30pm:
Paddy is pleased to host a rare evening with two of Los Angeles' finest and most intensely original voices. She will be joined by poet STEVE ABEE and singer/songwriter ROD SMEAR who have been hooking loyal listeners for years with the power of their words and rhythms. Come and get hooked. Lobby refreshments and a few surprises.

About the exhibit:
PADDY CAMPANARO's IN TENSE includes 2D and 3D work in several media and materials.

She has had work in both solo and group gallery shows in Los Angeles since the early '90s at Studio Raid, POST, Miller Durazo, Irvine Art Center, and others. Paddy especially enjoys being in alternative space shows like artists Michael Arata's and Mark Dutcher's forward thinking One Night Stand group shows at the Farmer's Daughter Motel on Fairfax Ave.

Paddy has also read her poetry at many venues in Los Angeles over the years especially here where she's read as a featured reader, at opens, marathon book readings, and special events. Under Pant is a two-volume chapbook of her poetry and Subjects Matter is a book of interviews with accompanying original portraits of eight Los Angeles-based artists. Singer/songwriter ROD SMEAR is included in the book as is poet ELLYN MAYBE, RODEO FOR THE SHEEPISH, and photographer MARK SAVAGE, who is well known for his Souls and Passions, The Los Angeles Poets Project.

Paddy continues to do interviews with Los Angeles-based artists and recently completed one with artist DAVID McDONALD.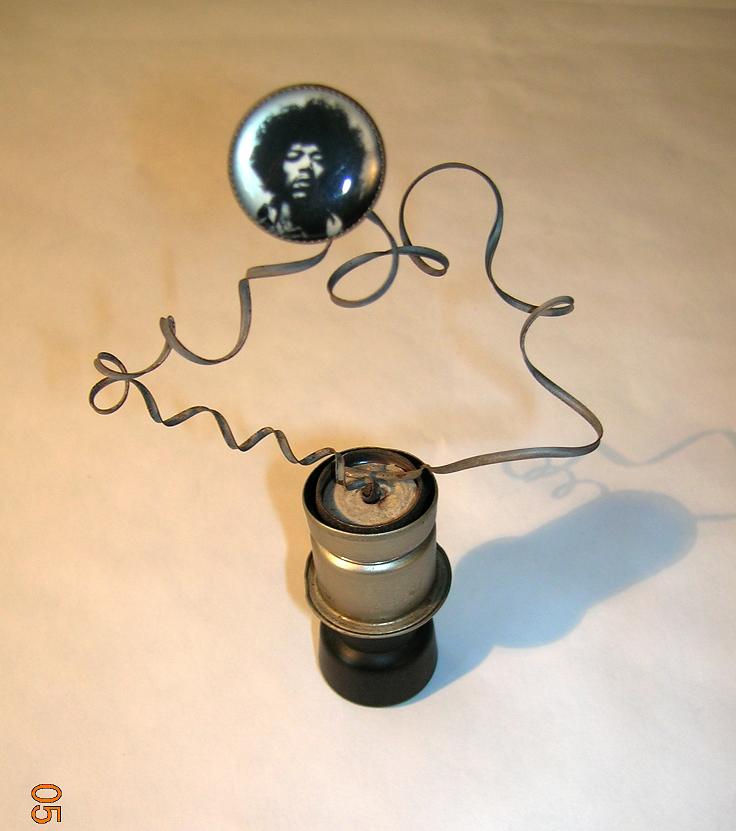 _________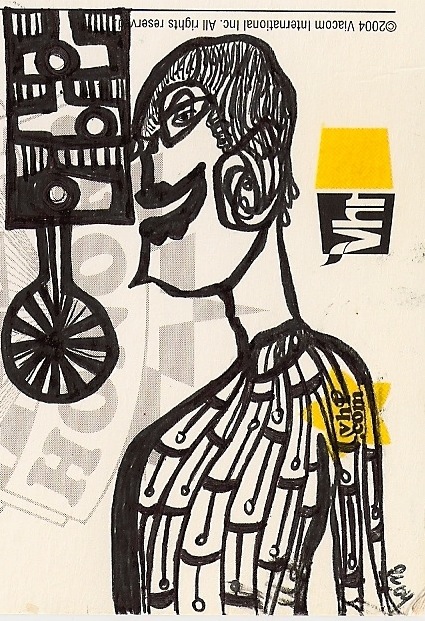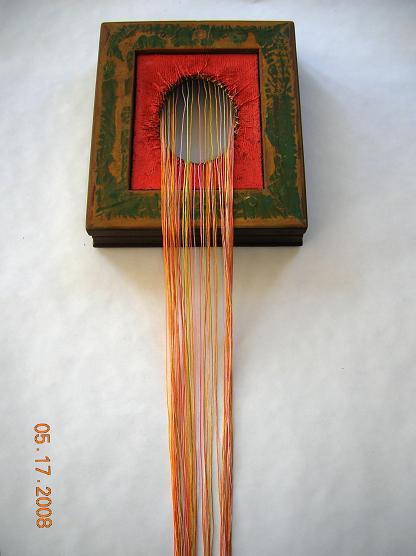 _______